Step 1: Tap on the menu in the top left to see your preferences and other options.
Step 2: Tap on the Auto Sync text to open auto sync preferences on your device.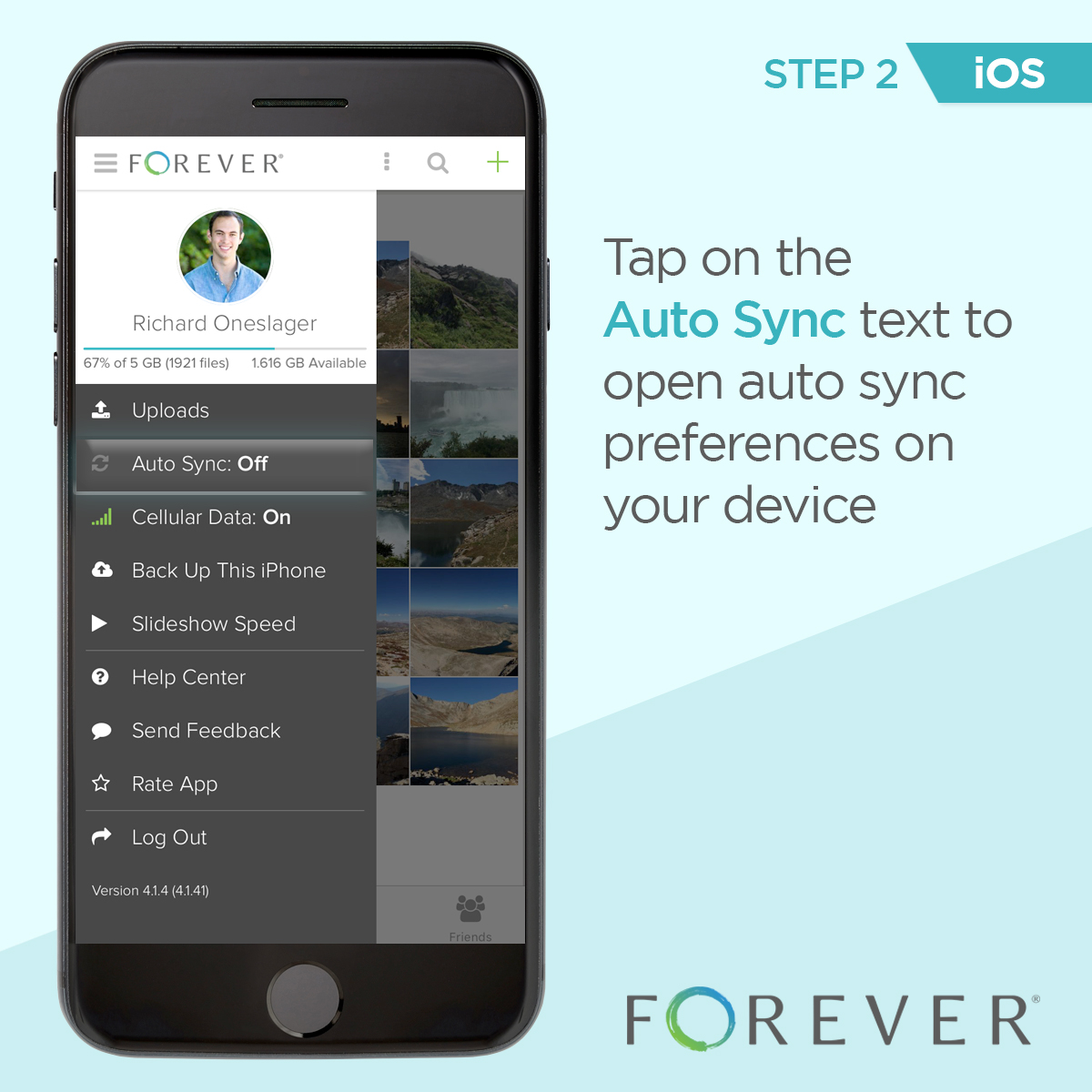 Step 3: Tap the green Turn Auto Sync On button to enable auto sync.
Step 4: You can now see that auto sync is enabled on this screen. Just tap the button again to turn it off.